At Aesthera in Pismo Beach, we offer the best skincare lines available nationwide, including the SkinCeuticals line. SkinCeuticals, a darling of beauty magazines and celebrities, was founded by Dr. Sheldon Pinnell in 1992 while he was researching antioxidants. After almost two decades of research, SkinCeuticals has developed a robust line of skincare solutions for all skin types.
The history of SkinCeuticals
Dr. Pinnell founded SkinCeuticals in 1992, and filed the first-ever vitamin C patent, creating an entirely new category of skincare. in 1997 SkinCeuticals became the first company to begin partnering with doctors and it has continued to grow, carefully adding new products throughout the years and expanding across the globe.
What skin problems does SkinCeuticals address?
SkinCeuticals offers solutions for every skincare concern from acne to anti-aging serums and lip treatments to body care. We can customize your unique skincare regimen with SkinCeuticals science-backed products that treat the following skin conditions and more.
Dry, dehydrated skin
Skin discoloration and hyperpigmentation
Dull, uneven complexion
Redness and irritation
Dark eye circles and under-eye bags
Acne
Sensitive skin
Fine lines and wrinkles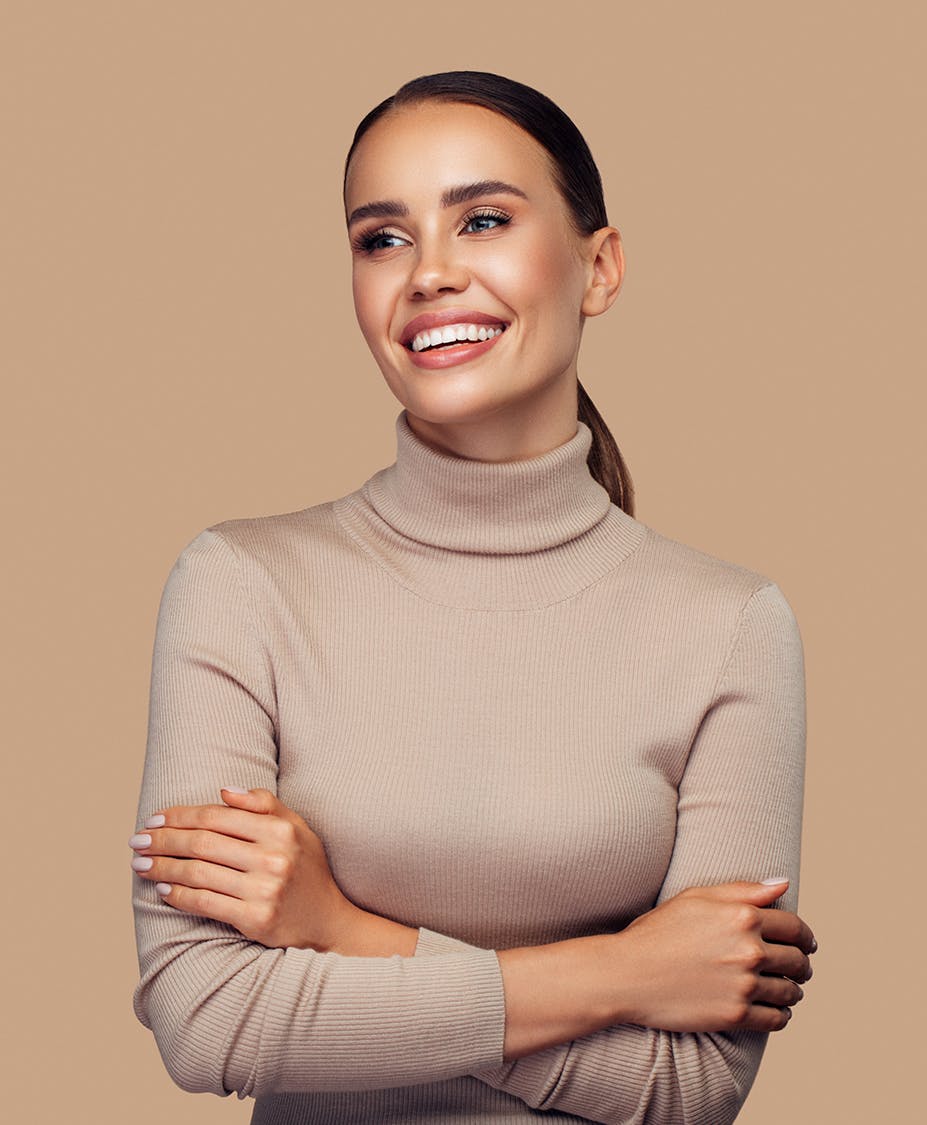 What can SkinCeuticals do for my skin?
Beyond being the first tried and true antioxidant serums (launched nearly 20 years ago) SkinCeuticals has developed an array of science-backed treatments and products such as:
Antioxidants
Facial cleansers
Facial masks
Lip treatments
Sunscreens
Retinols
Eye creams
Acne solutions
Why choose Aesthera for SkinCeuticals?
Aesthera in Pismo Beach is the ideal location for the ultimate in luxury skincare treatments and products. Our expert team of aestheticians and skincare experts are available to help guide you to the best treatments for your unique concerns. We carry only the world's finest products, and we feel that the SkinCeuticals line is among the best.