Amber Bell, Esthetician
Amber has been an Esthetician for 11 years, and is a graduate of the Paul Mitchell Esthetician Program. She provides extensive knowledge of health and skincare, and has a passion for the overall well-being of her clients. She is known for her commitment to helping individuals feel good from the inside out.
To balance her professional career, Amber is a certified Pilates instructor and loves all that is beautiful in art, fashion and music. It is this dedication to health and wellness that compliments Aesthera's philosophy of beauty.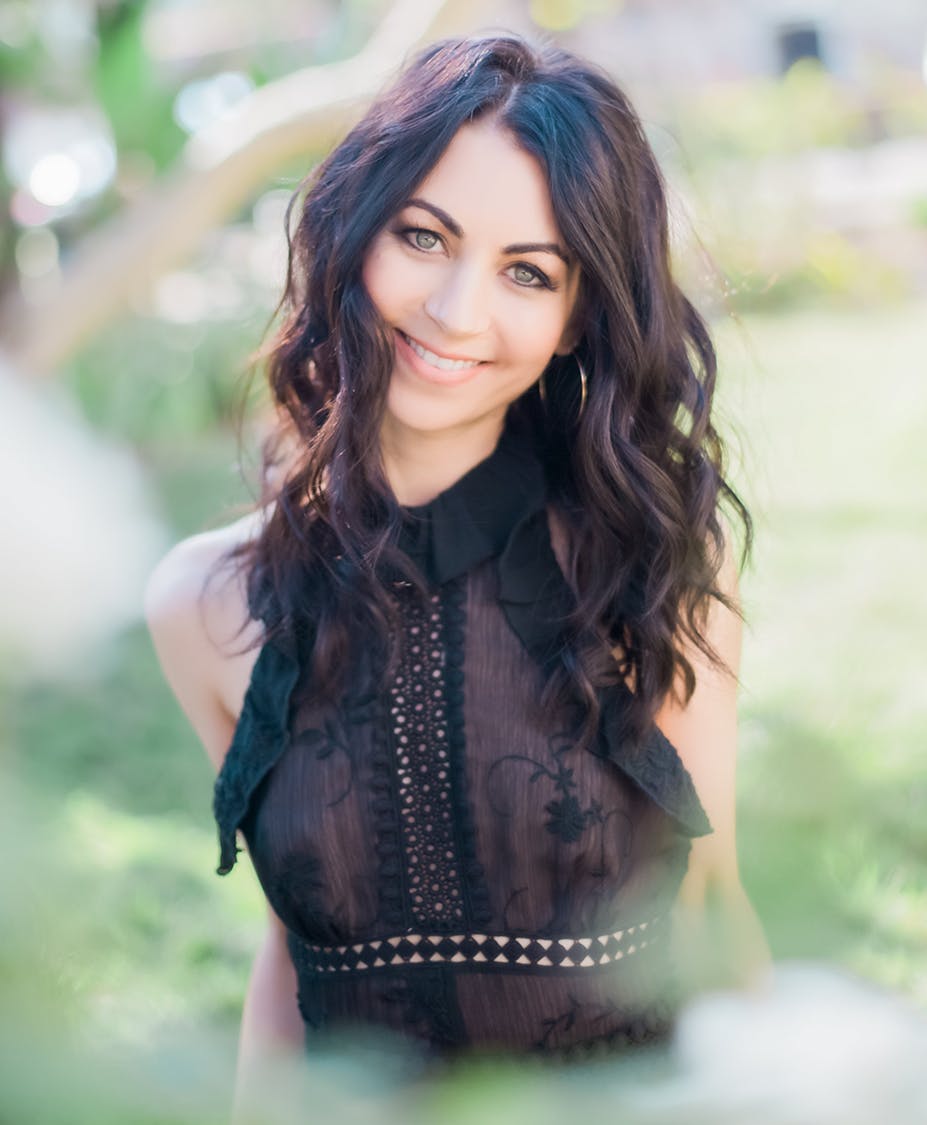 Jennifer Mitchell, Patient Concierge
Jennifer transferred from Minneapolis, Minnesota where she has been in the aesthetics industry for 10 years.
After earning a degree in the arts, she decided her appreciation of artistry and esthetics was her passion. She went back to school to get an esthetician's license in Minneapolis. Her like turned to love so she continued her education as an advanced practice esthetician and went on to be a doctor's assistant and surgical technician. She loves the world of aesthetics, it's always changing and something new to learn everyday!
She's happy to be back in the state of California with her family and the sunshine. When she's not working, you can find her at the beach with her bulldog or attempting to navigate around SLO and the hiking trails.