Shonra grew up basking in the sunny skies of Phoenix and then ventured to California at the age of 18 to attend the University of California, Davis, where she earned a degree in Psychology. The medical field was calling to her, and she soon shifted gears, achieving a Bachelor's degree in Nursing in 1997 from Saint Mary's-Samuel Merritt University's nursing program in Oakland, California.
Education and background
Over her more than twenty years in practice as a nurse, she has served in cardiac critical care, general ICU, peri-operative/PACU, and in aesthetics. Her 2,000 hours providing professional services to a plastic surgeon inspired her to take the Plastic Surgical Nursing Certification Board exam and earn certification as an Aesthetic Nurse Specialist.
In 2019, she advanced her professional career by achieving a Master's degree in adult general medicine and gained board-certification as a nurse practitioner. Shonra has a deep appreciation of how aging beautifully plays a vital role in overall health.
In 2020, Shonra co-founded Aesthera, a concierge aesthetics practice in beautiful Pismo Beach, California. As the Chief Operating Officer and primary clinical provider, she provides the highest level of care to the people of Pismo Beach and the surrounding communities.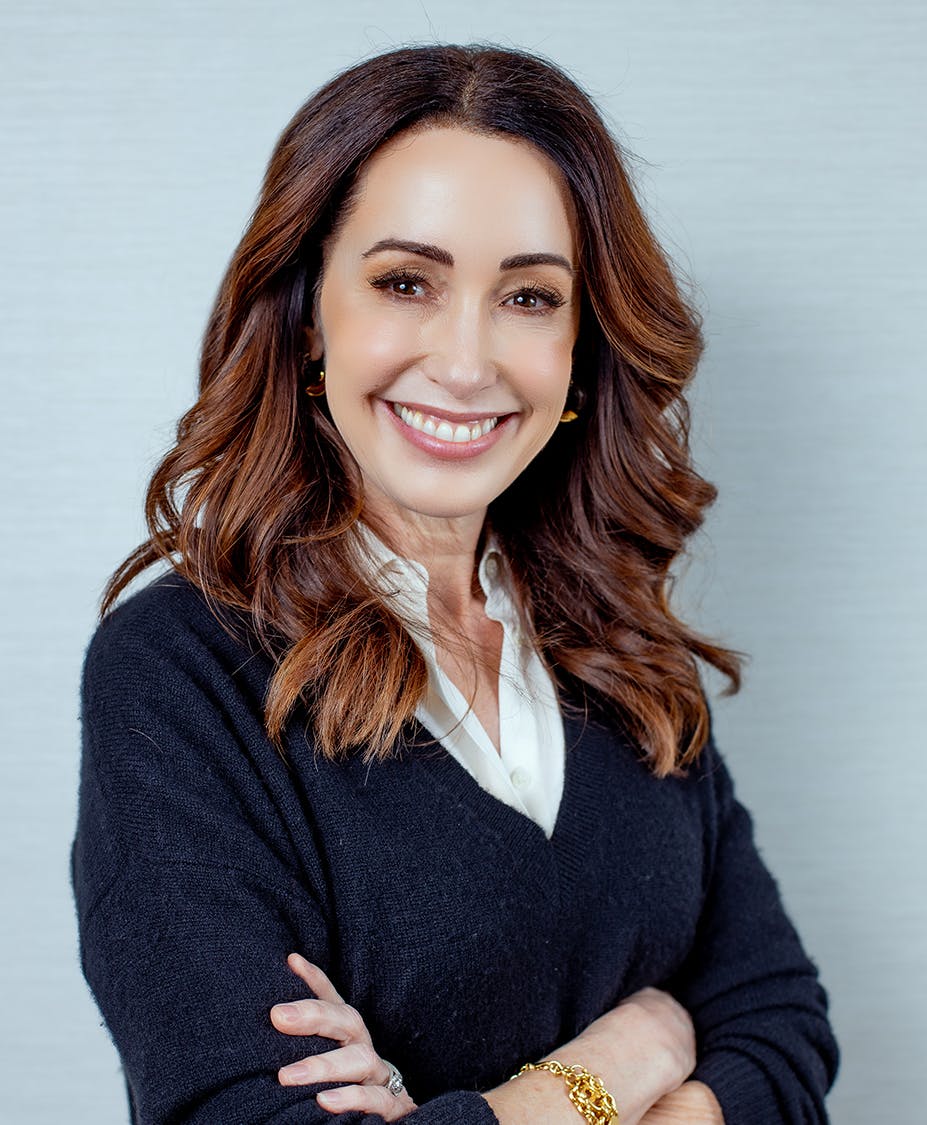 A philosophy of empowerment and respect
Shonra continues to be an avid proponent of education and believes at her core that it is critical to continue to learn and grow. She is a lover of people, one who looks for and finds the very best in every person she encounters. A passionate supporter of empowerment and equality for women, Shonra believes that every person deserves to be treated with fairness and respect.
On a personal note…
Shonra is the mother of five children and the wife of a busy anesthesiologist. She is a dedicated member of the Central Coast communities for decades. She has many dear friends near and far, and in her time away from work, she loves to cook, hike, and learn about different cultures.