A lip enhancement, or lip augmentation, can reshape or restore lost volume and smooth vertical lip lines. This non-invasive procedure can increase lip fullness, create a more appealing pout, enhance your Cupid's bow, or restore youthful definition and volume to aging or thinning lips. At Aesthera, our expert practitioners perform an elegant lip augmentation for patients in the Pismo Beach, San Luis Obispo and Santa Maria, CA areas.
What is a lip enhancement, and how does it work?
Thinning lips come with time and sun exposure, or may be an inherited facial trait. Our custom lip enhancement for patients in the Santa Maria area can create natural-looking, plump, youthful lips. With a series of injections of hyaluronic dermal filler, your facial appearance can become more alluring. Subtle adjustments to your lip volume will not only enhance your smile – but will increase your confidence. At Aesthera, we will work closely with you to enhance your look and help you achieve classic beauty, with a focus on wellness from the inside out.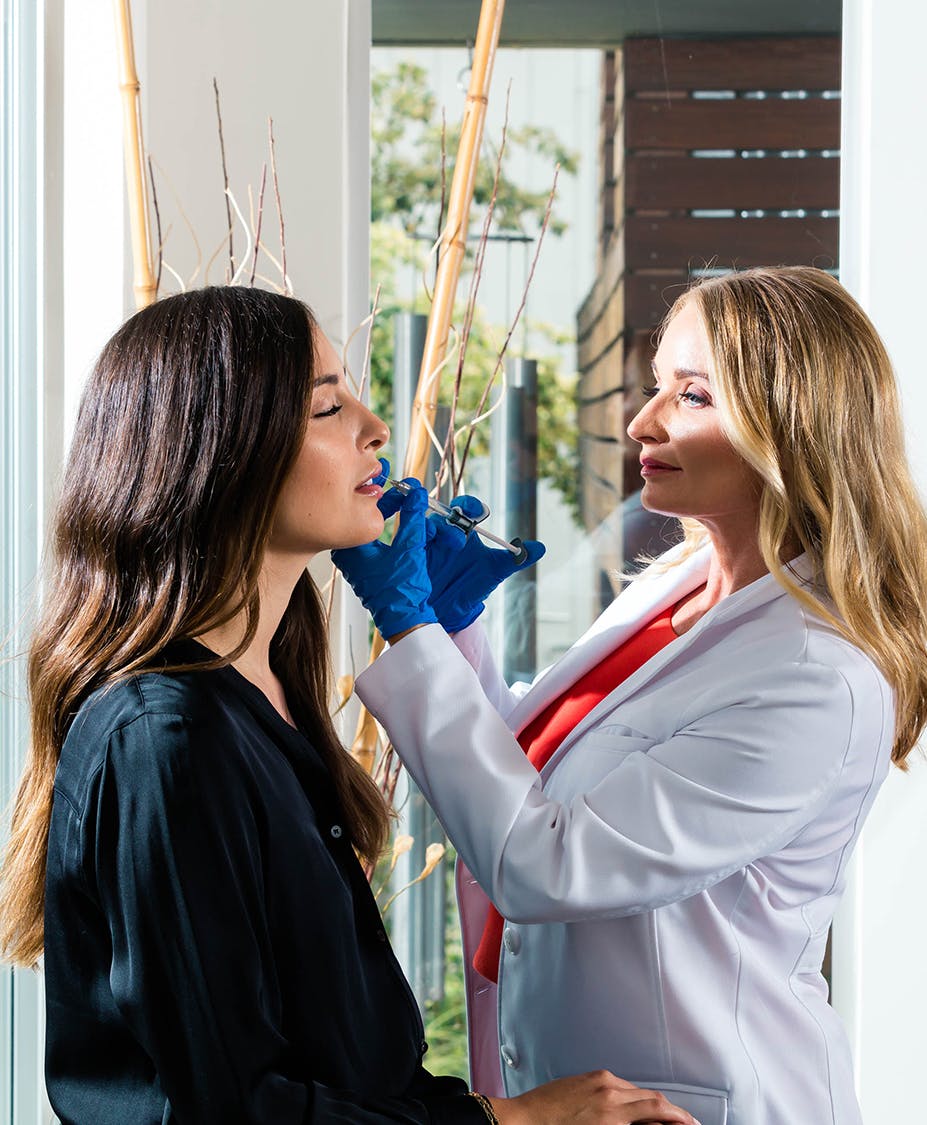 What can I expect with a lip enhancement procedure in Pismo Beach?
At Aesthera, our expert lip injector will first apply a topical numbing product to your lips. A very fine gauge needle is placed with precision to inject just the right quantity of filler. A beautiful result that appears natural, rather than overfilled, requires precision, artistry, and skill, and we are known for achieving exceptional results.
Am I a good candidate for lip enhancement?
Lip enhancement is very popular for giving you naturally filled lips. The best candidate for lip enhancement are those in good health and those that have realistic expectations for how they want their lips to look and feel. We always start with a consultation to determine the best lip enhancement for you.
What are the benefits of lip enhancement?
Non-invasive
Immediate results
Restores lost lip volume
Corrects or refines lip shape
Improves definition
Minimal side effects
Long-lasting results
Why should I choose Aesthera in Pismo Beach for my lip enhancement?
If you are ready to enjoy more youthful-looking lips, our team of professional injectors at Aesthera consistently provides natural-looking results. Our luxurious clinic & spa in beautiful Pismo Beach will immerse you in an environment of serenity, relaxation, and comfort.
Our approach is to help you achieve your aesthetic goals while offering a safe, luxury, relaxed environment where you will feel empowered and supported (and more than a little pampered). Our team is dedicated to medical excellence in every treatment, including lip enhancements. Will the results of my lip enhancement be seen immediately?
Your fuller lips are achieved in an appointment that takes about an hour. Once any minor swelling subsides, you will get a real picture of your new, beautifully-plumped, contoured lips. Your treatment for lip fillers at Aesthera in Pismo Beach will be performed with a focus on the highest level of medical excellence.
Your enhancement will be performed by a certified medical professional who has extensive experience with lip augmentation and who employs a meticulous injection technique to create a look that is plump, youthful, and natural, not overfilled.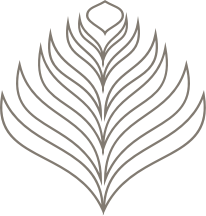 How long will my results last?
Every person absorbs dermal fillers at a slightly different rate, but you can expect a lip enhancement to last about 6 months before retreatment is needed. You'll love the soft, appealing effect we create for you at Aesthera, where we focus on enhancing your classic beauty.